SAMOS
SAMOS > The other Samos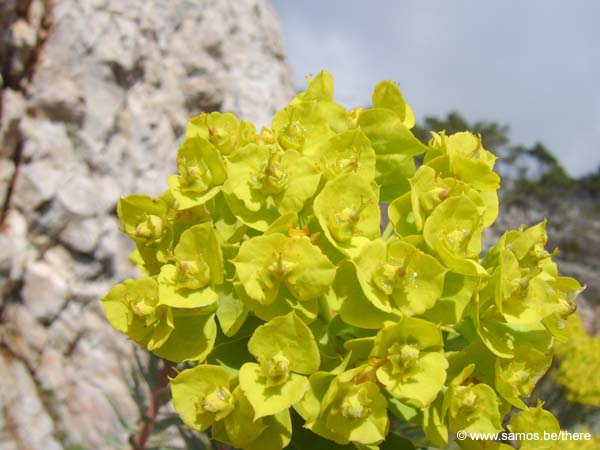 Greece, in a short distance from the Turkish coast, the island of the goddess Héera stands out from the low-blue sea. Samos reveals its gentle beauty with sumptuous nature and wonderful beaches. The island of the world-famous sweet wine is one of the greenest islands of the Aegean.

Samos offers a rare a mixture: for the one who wants quirlige tourist centers with beach life and nocturnal sisco fever. In addition, who looks for a quiet island can follow the walking paths in the wild and romantic area of Samos. An amazing nature presents itself in the spring. The wild flowers of the Phrygana on the mountain slopes occupy the landscape and everything wraps itself into bright colors. Lemons and oranges at the trees shine and the land have to carry at the grape/cluster load with difficulty. Hundred thousands of oil trees gleam silvery in the sun, which lets protruding oil prosper on Sámos. In addition cultural highlights come like the tunnel of the building master Evpalinos, whose work would have quite things to the world miracle. Nearby the city designated after Pythagoras. Pythagorio is appropriate also for antiquity the Heraíon, one the most important temples of Héra of the Greek antiquity. Samos and its objects of interest are opened relatively easily, if you go the withdrawn tourist paths to leave and even on discovery route. Finally the friendly inhabitants of the island will help you.
Please share your opinion of it with other travelers. Write a review!