SAMOS
WILDLIFE > Ambelos mountain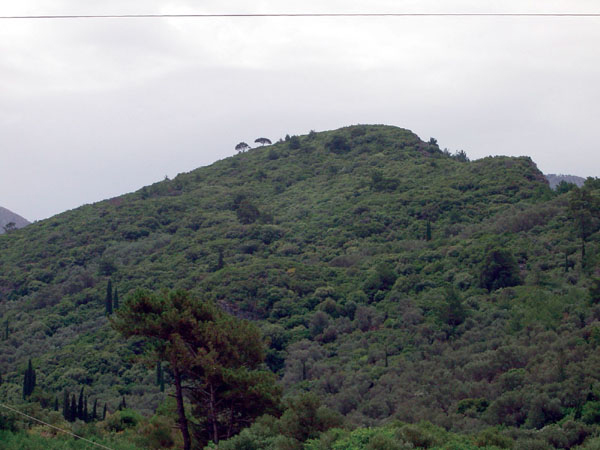 Mt. Kerkes and Karvounis (Ambelos)

As it is shown on the map, Samos consists of two main mountains. Ambelos (or Karvounis) is the spine of the island.

Its highest peak is called Ai-Lias and it is 1140 meters high. It is long and practicable.
Please share your opinion of it with other travelers. Write a review!